GOODGAME EMPIRE
Game Info
GOODGAME EMPIRE
0 players GoodGames 3400 views
66 millions player by world.Goodgame Empire is an awesome multiplayer strategy game made by Goodgame Studios. Build a castle, create a powerful army and test your battle skills in player vs. player fights. Is your Empire strong enough? Much Fun!
Similar games
GoodGames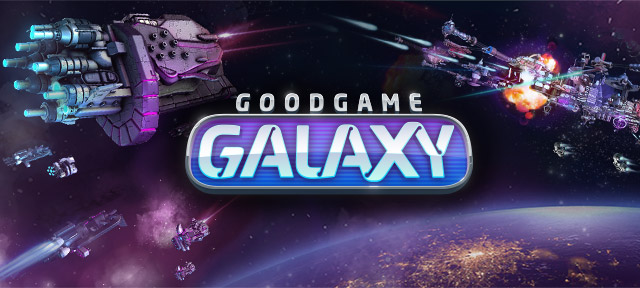 Goodgame Galaxy is a futuristic mass multiplayer strategy game where you are the serving commander o...
GoodGames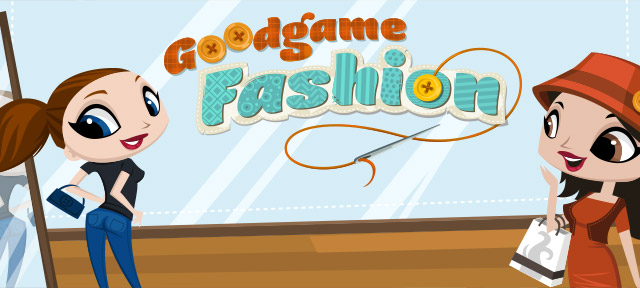 Goodgame Fashion is an awesome fashion shop management game. Become a famous designer and make your ...
GoodGames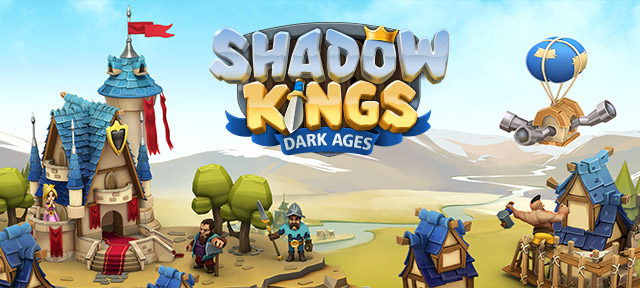 Shadow Kings is a new game developed by Goodgame Studios, which released very successful games as th...